Depression: 7 Best and Free Smartphone Apps to Help you Fight It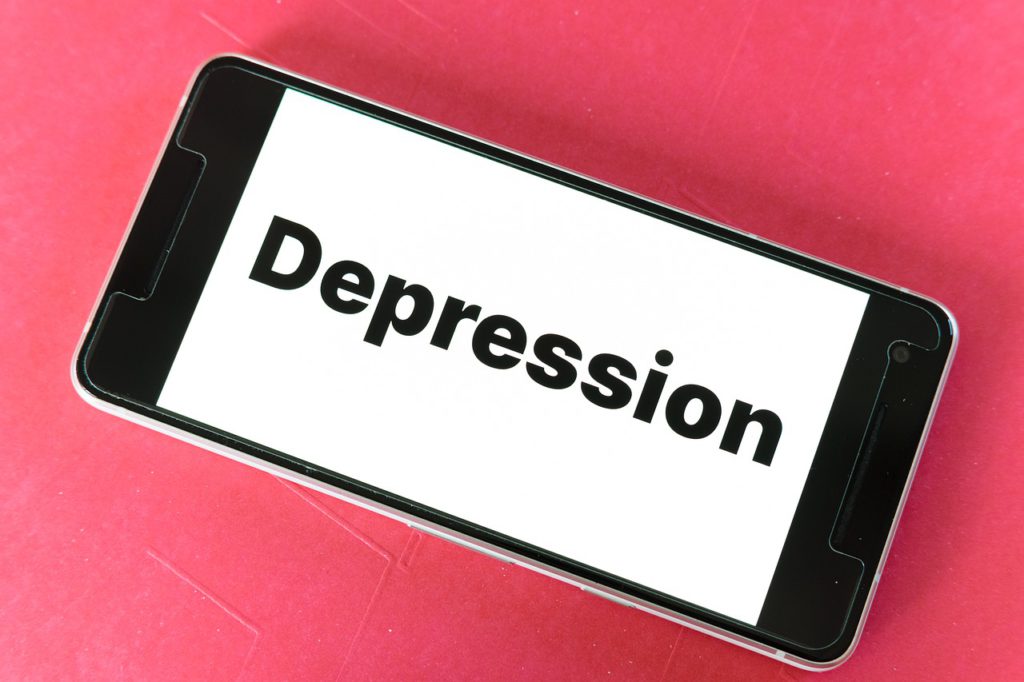 Depression isn't easy to deal with and overcome, and people try different things to find what works for them. Some like to journal and get their feelings out, talk to their friends and find company, while others like to play casino games, such as LiveRoulette for a dose of entertainment. Luckily, there are great smartphone apps that can help you fight it! Depending on what you need, some apps track your mood so that you can see what triggers your depression and anxiety, there are journaling apps, meditations apps, and much more. Take a look at these 7 great ones that you can choose from!
Moodpath: Depression & Anxiety
If you want to track your mood and see what exactly causes your mood to change, try Moodpath: Depression & Anxiety. This app is great as it not only asks you about your mood but about other things that might affect your mood at that moment. This app is especially good if you are planning on seeing a therapist (or if you already are) since it allows you to provide better information to your doctor and help them give you a better assessment. This app is free on both iOS and Android.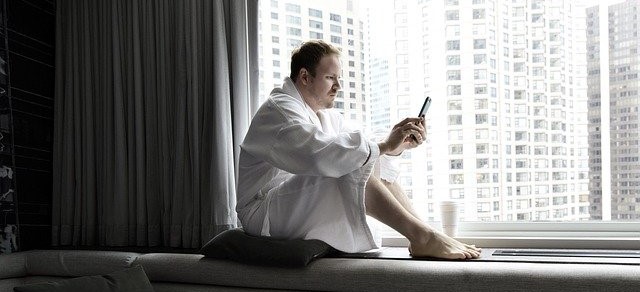 TalkLife: Depression & Anxiety
The worst thing about depression is if you have no one to talk to and no one who understands what you are going through. If you are not ready to seek professional help, or just want to talk to other people about how you are feeling, check out TalkLife: Depression & Anxiety. This app connects people who are going through the same or similar thing so that they don't feel isolated and lonely. What's also great about this app is that you can choose to be anonymous to protect your privacy.
Daylio Journal
Daylio Journal is another app that you can use to track your mood and find out what exactly causes you to feel anxious or depressed throughout the day. In this app, you can log the things you do in a day and use graphics to note your mood and the activity you are doing. The app then gives you assessments and statistics so that you can see if there is an action or a situation that often causes you to feel depressed. Daylio Journal also reminds you to journal several times a day if you need it so that you never miss a day.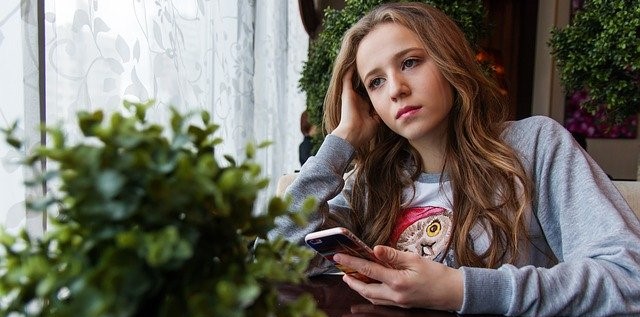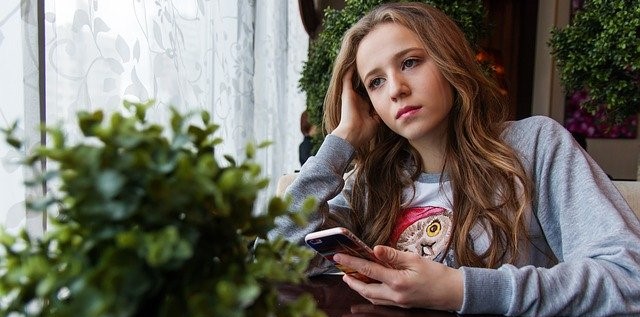 Youper
Seeking professional help is always the best idea when you are experiencing depression; however, many people are not ready for that step. Sitting alone in a room with a stranger who asks you personal questions can be overwhelming at the beginning, and that is understandable. An alternative you can try is Youper. This app serves as an AI therapist who asks you questions about how you are feeling. Of course, this app doesn't have the qualifications a real therapist has to give you advice, but it is a great tool to use to open up and talk about what is bothering you more. After your conversation with Youper, the app gives you feedback about what you talked about, which can help you understand yourself more.
What's Up?
What's Up? is a great app to use when you need help controlling your mood. This app can track your mood, but it also gives you great advice about what to do when certain feelings and moods occur. For example, it can recommend breathing exercises that can calm you down when you are anxious. This app also has a great forum where you can connect with other people.