5 Greatest Football Nations in the World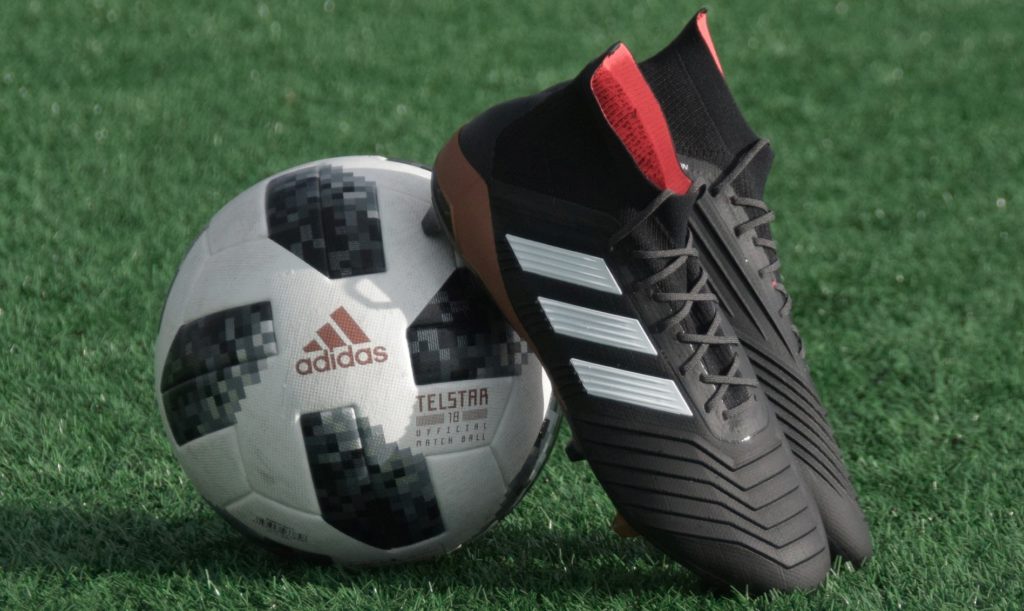 No other sport can unite people like football. Football is the most popular sport in the world and it is loved by dedicated fans in almost all parts of our globe. It does not even have to be about playing football, many people would rather watch games and bet on them, just like they would gamble in online casinos like Lord of the Pot. While there are numerous amazing teams, some nations keep proving that they are simply unbeatable. Take a look at these 5 nations that have the right to be called the greatest football nations in the world.
1. Brazil
If you know anything about football you know that Brazil is the force to be reckoned with. Brazil has produced some of the best players there are, and with figures such as Pele, Ronaldo, Jairzinho, and Carlos Alberto, victories are inevitable. Brazil secured its place on this list with their victory, or, better said, domination in the 1970 World Cup. Currently, Brazil has 5 World Cup titles, more than any other nation.
2. Germany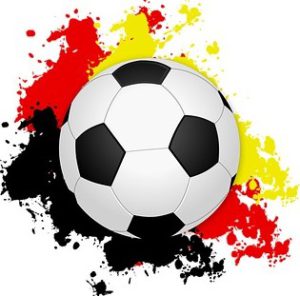 When fans debate which nation is the best in the world when it comes to football, the choice always comes down to Brazil and Germany. Germany is right now the only nation that can stand in the way of Brazil; however, we are putting it in second place simply because it has one less World Cup title than Brazil.
On the other hand, Germany currently holds first place in the FIFA Ranking and they have more semifinal appearances in the World Cup than Brazil. Franz Beckenbauer, Lothar Matthäus, and Paul Breitner are just some of the names that helped bring Germany the success it now has. 
3. Italy
Ever since the 1930s when they won the very first two World Cups they entered, Italy has shown time and time again that their players are among the best in the world. Giuseppe Meazza, Paolo Rossi, Gianluigi Buffon, and Gaetano Scirea made their national team a real power force and it's not that surprising that Italy has not only 4 World Cup titles but also 1 Olympic gold medal. Even though their current FIFA ranking is 20, Italy's legacy makes it one of the best nations of this sport and there is no doubt that their return to the top is just a matter of time.
4. France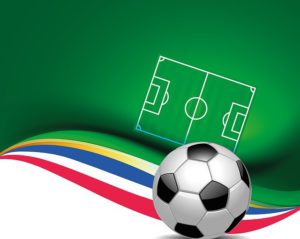 Currently holding 7th place in FIFA, France certainly deserves a place on this list. People started noticing France's successes and great players around the 70s; however, this nation's real domination started some 20 years ago.
So far, France has won two World Cups, one in 1998 and another in 2018, 2 Euro Cups (1 more than Italy), and 1 Olympic gold medal. Zinedine Zidane, Michel Platini, and Just Fontaine are just some of the French players that deserve to be mentioned here.
5. Argentina
The last one on our list of the top 5 football nations in the world has to go to Argentina. They are also currently 5th in the FIFA rankings. With players such as Diego Maradona, Lionel Messi, and Mario Kempes, who are more legends than players, Argentina absolutely deserves to be in this place. So far, Argentina has won 2 World Cups and 2 Olympic gold medals.