5 Most Popular Types of Yoga and their Benefits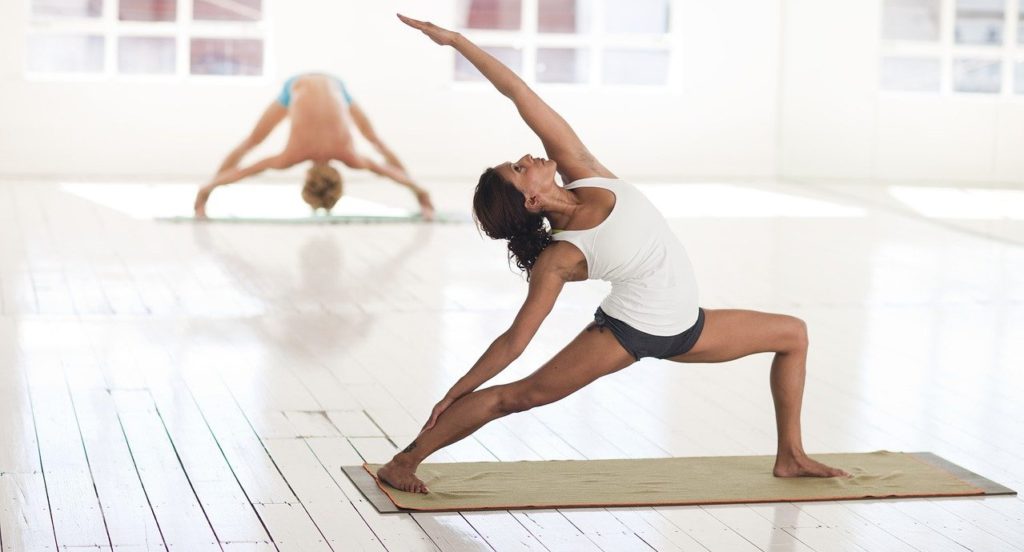 Yoga is a great workout for all those who want to get fit and lean, build strength, work on their balance, and also incorporate breathing exercises and mediation into their workout. But did you know that there are around 30 different types of yoga? Depending on whether you want to lose weight, meditate, or build strength, you will find the best type of yoga for you among these 5 most popular types. 
Hatha yoga
Hatha yoga is the most widely practiced type since it is the best one for beginners. The movement is usually pretty slow and the focus is on breathing. Hatha yoga is great because it teaches you all the basics that you need to know before moving on to other, more advanced types.
Vinyasa yoga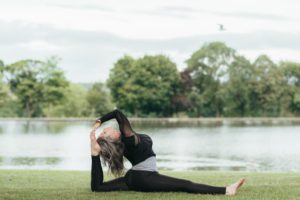 If you like the breathing-oriented aspect of hatha yoga but wish you could move a bit faster in order to get a good workout as well, try Vinyasa yoga.
This type has fast movements that are perfectly in sync with the breathing pattern.
You still have to think about the postures, but you don't stay in them for too long.
Kundalini yoga
On the other hand, if you need something that has even less movement than Hatha yoga but is more oriented towards meditation, Kundalini yoga is for you.
This type of yoga is all about finding the right energy, breath, clearing your mind, and de-stressing. It is great for people who just want to relax.
Ashtanga yoga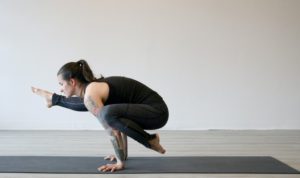 Ashtanga yoga is also known as warrior yoga – this probably tells you that it is more physically demanding than the rest on this list.
Breathing is still important, but you also work on your strength as you need to engage your muscles for all of the postures. That way you build your endurance, which can also help you lose weight if that is one of your goals.
Bikram yoga
Bikram yoga is also known as hot yoga because it is performed in a really hot room (around 40 degrees) – it is like joining the gym with a sauna. The goal is to sweat as much as possible, which is good for those who want to lose weight, as well as those who want to rid their body of toxins and feel refreshed after a workout. Depending on the intensity of the workout, you can burn as much as 600 calories in one session. Through the postures, you also work on your muscles and flexibility.