Famous Robot Fights and Who Creates Them?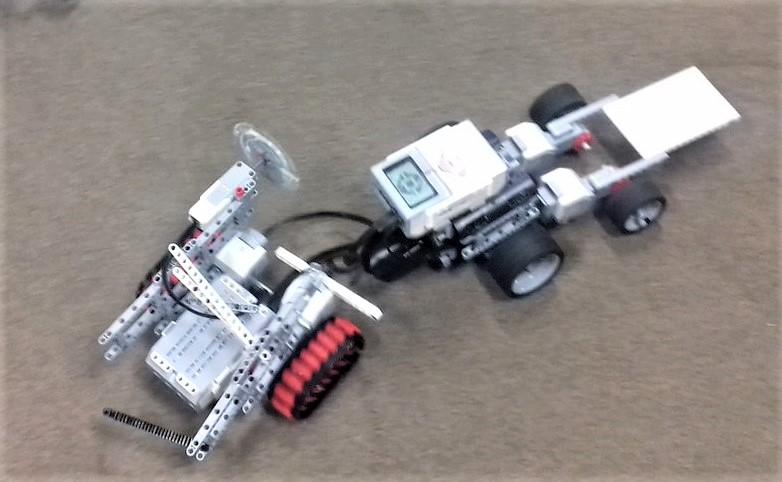 People have been obsessed with boxing and combat sports as long as anyone remembers. Two people going against each other, each trying to prove that they are the strongest person out there while the whole arena cheers them on – what could be more fun? Well, as we slowly become more and more surrounded by technology and new advancements in the world of robotics, it was only a matter of time before one person thought about the possibility of putting two robots in a ring instead of two people. Thus, robot fights were born and for about two decades now, we had the chance to enjoy them and even submit our own robots. Now we cannot wait until we start using Betting bonus code for robots as well and not only for sports betting. But which robot fights are the best out there?
Robot Wars (Robot Wars Extreme)
Robot Wars was a British TV show in which contestants battled their robots against each other, as well as against so-called House Robots. The show, created by Tom Gutteridge and Stephen Carsey, was extremely popular and it lasted 6 years, from 1998 to 2004. Then, in 2016, it returned again for two more final seasons. To be a contestant in Robot Wars, you didn't necessarily have to be a professional – amateurs were accepted as well. As long as you knew how to build your own robot and how to make it as dangerous as possible, you had a chance at competing in the show.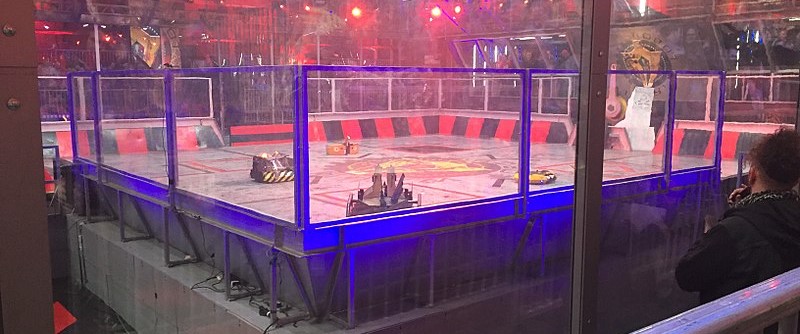 BattleBots
BattleBots is one of the most famous robot fighting TV shows. This is an American offshoot of Robot Wars, created by Greg Munson and Edward P. Roski. The show premiered in 2000 and ended in 2002, only to be renewed again in 2015 for two more seasons that ended in 2016. However, the show seems to be quite popular as they brought it back once more in 2018, and its 10th season is planned to premiere on December 3, 2020. The concept of the show is the same as with Robot Wars – contestants build remote-controlled robots that are supposed to destroy all other robots in the arena. 
Robot Combat League
Robot Combat League is a bit different from Robot Wars and BattleBots in that the robots are not controlled using remotes but with exosuits. Exosuit is a powered exoskeleton that contestants wear to control 8-foot, 1000-pound robots that they are paired up with. Each robot is different and the contestants need to know how to use their robot's special abilities. One fight lasts three rounds and whoever wins goes on to the next round. Smart Dog Media is the production company that brought us the show, but Mark Setrakian is the man behind all of the robots and suits that make this competition so fascinating.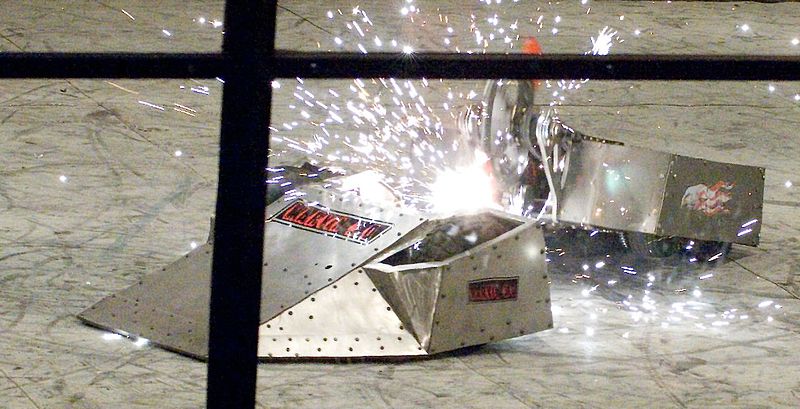 Is giant robot-fighting the future?
Since we already have several TV shows and competitions that feature smaller robots, people are becoming more interested in fights between giant robots – something that looks as if it came straight out of a Transformers or an Ironman movie. MegaBots and Suidobashi are currently the two most famous makers of giant robots and they have been talking about organizing a big match for their creations. Not only that, but it looks like this could turn into a new TV spectacle, giant robot fighting competitions, merchandise, movies, and so much more. The only thing we can do is wait and see what they come up with – we hope it is worth the wait.