The 5 Most Popular Pop Songs of 2020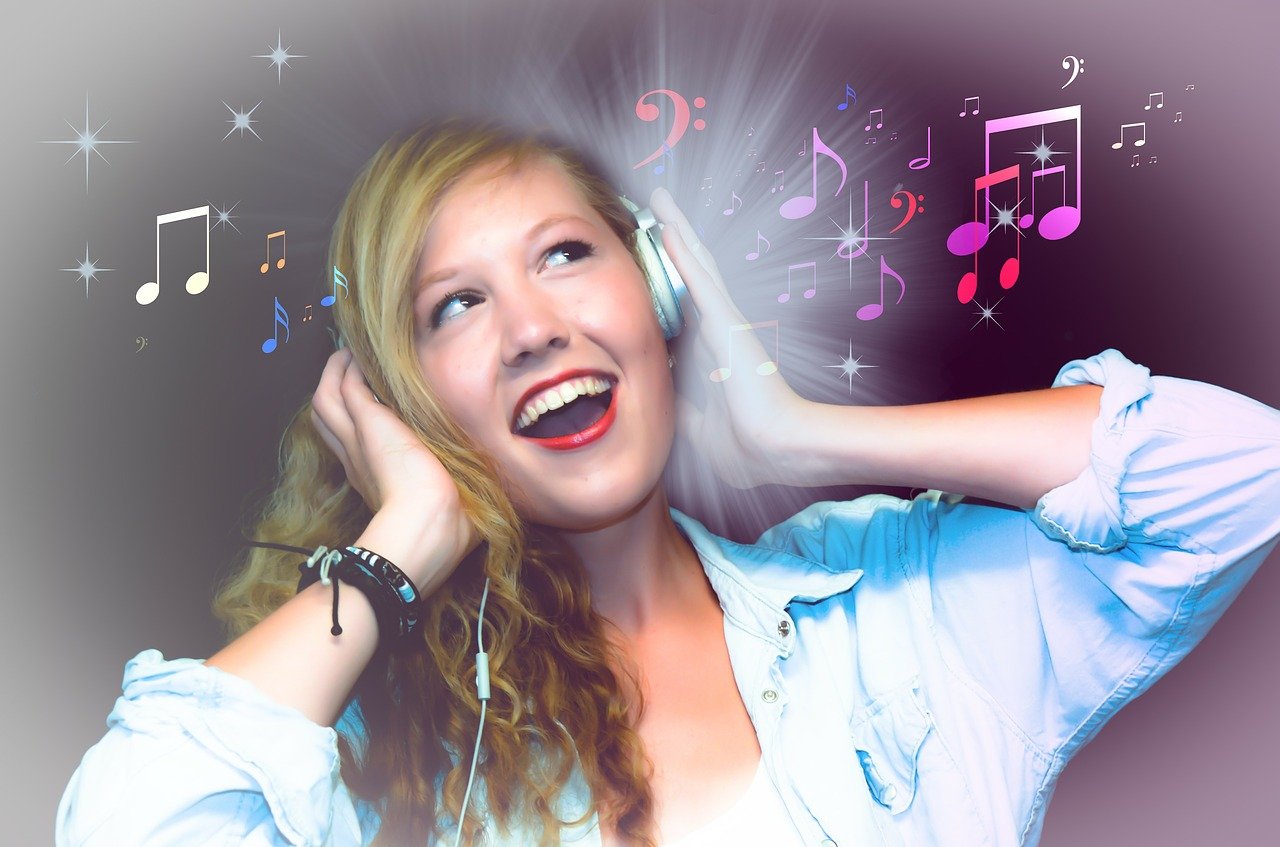 When the world is dealing with the global pandemic and spending time in isolation, it becomes difficult to see positives to that situation. However, if there's one group of people that benefits from spending time in isolation it is artists. Musicians had a lot of time on their hands this year since any kind of touring was out of the question, and so we got a lot of new music and new albums that made this year at least a little bit better. Let's take a look at the 5 most popular pop songs of 2020 and if there is a song on this list that you haven't heard already, do yourself a favor and check it out as soon as you can.
1. Rain on me – Lady Gaga, Ariana Grande
On 22 May, Lady Gaga and Ariana Grande released their song Rain on me and it became an instant success. This song, which can be found on Lady Gaga's album Chromatica, received three MTV Video Music Awards: for Best Collaboration, Best Cinematography, and Song of the Year. The song has a very upbeat dance-pop style even though the theme of the song is overcoming hardships and difficulties of life. Lady Gaga described it as a 'celebration of tears', and we couldn't have said it better. 
2. Stupid Love – Lady Gaga
The second spot on this list goes to, again, Lady Gaga but now for the song Stupid Love. Stupid Love goes hand in hand with Rain on me in the sense that it is a very upbeat, disco dance-pop song about the struggles we all face and gaining courage and strength to overcome them. However, in this one, the focus is on love and being brave to love again after a painful heartbreak.
3. Intentions – Justin Bieber, Quavo
On 7 February, Justin Bieber released the song Intentions featuring Quavo making it their third collaboration so far. The fans must love when these two artists join forces since the single immediately became one of the most popular songs on the radio. Moreover, the music video for Intentions got nominated for MTV Video Music Award. Intentions can be found on Justin Bieber's album Changes.
4. Dynamite – BTS
K-pop is slowly but surely taking over the world one song at a time, and BTS is the most popular South Korean boy band. The band has been known to sing some parts of their songs in English and some in Korean, but on 21 August this year they came out with a brand new song called Dynamite, which is their first ever song completely in English. This song was exactly what everyone needed this year as it talks about appreciating life and finding joy in the small things. 
5. You Should Be Sad – Halsey
While some artists tried to put forward happy, upbeat songs this year, Halsey decided to pour her heart and soul into You Should Be Sad, a song about a painful breakup. This song was immediately praised for its beautiful, honest lyrics and unique sound. The video for this song had mixed reviews, but it was nonetheless nominated for an MTV award.