How to Become a Drummer – 4 Easy Steps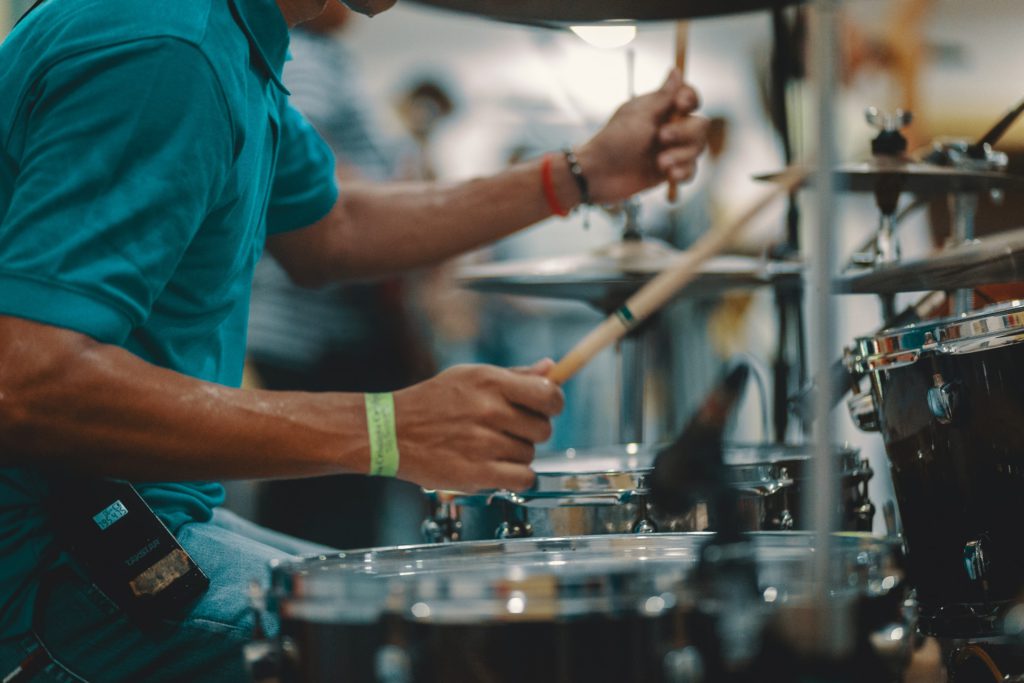 If you have a huge love for music and rhythm and enough passion to dedicate your time to playing drums, you are already on your way to become a drummer. But, if you are wondering which steps you need to take to become a drummer professionally and maybe even play in a famous band, we got you covered. 
1. Shopping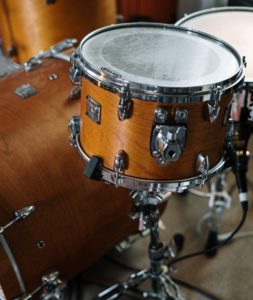 If you are serious about becoming a drummer, you need to buy the necessary materials first. Of course, you will need a drum set to practice on.
Drums can be very expensive, but you don't have to worry about that right now. Since you are just starting, you should buy a cheaper one to practice on before splurging on high-end sets. A good idea would be to visit your local music shop and see their collection. You don't have to buy anything there – it's cheaper for you to buy some used drums – however, visiting the store can give you some guidelines when it comes to different types of drums. Moreover, people who work in these shops can often give you good advice on buying your first drum set.
2. Studying
If you are interested in drumming, you probably already have successful drummers that you admire. Use their works to study the craft and become more knowledgeable about different genres. Drummers who play in bands also need to know a lot about music in general, not just about drums. This is important if you want to have good communication with your band members and understand them better. When it comes to drums specifically, some drumming beat patterns are essential for every drummer and you need to know them by heart. Try learning these and then see if you can recognize them in different songs from your favorite drummers. 
3. Practicing
Now that you have done all your preparations, you need to start practicing. This is the most important part of the process since you need to build your drumming skill if you want to turn this hobby into a profession.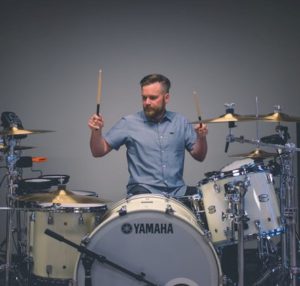 There are thousands of videos and tutorials you can find online, many of which are completely free, so nothing is stopping you from learning. If you have trouble learning on your own, think about getting a teacher, at least for a few beginner's lessons.
When you are practicing, be sure to take breaks so that you don't exhaust yourself too quickly. You should start with simple beats and repeat them enough times that they become a part of your muscle memory. Then, you can move on to more complex ones, before you finally try covering a whole song.
4. Promotion
Once you are more confident with your drumming ability you need to start promoting yourself. If you have a band, you can do this together, but if not, go ahead and post some videos of you playing drums on your social media accounts. Social media is the best way to get some recognition these days, but you should also visit your local pubs, bars, clubs, and all other places where there is live music and see if you can book some gigs.