4 Strange Ways Politicians Use to Promote Themselves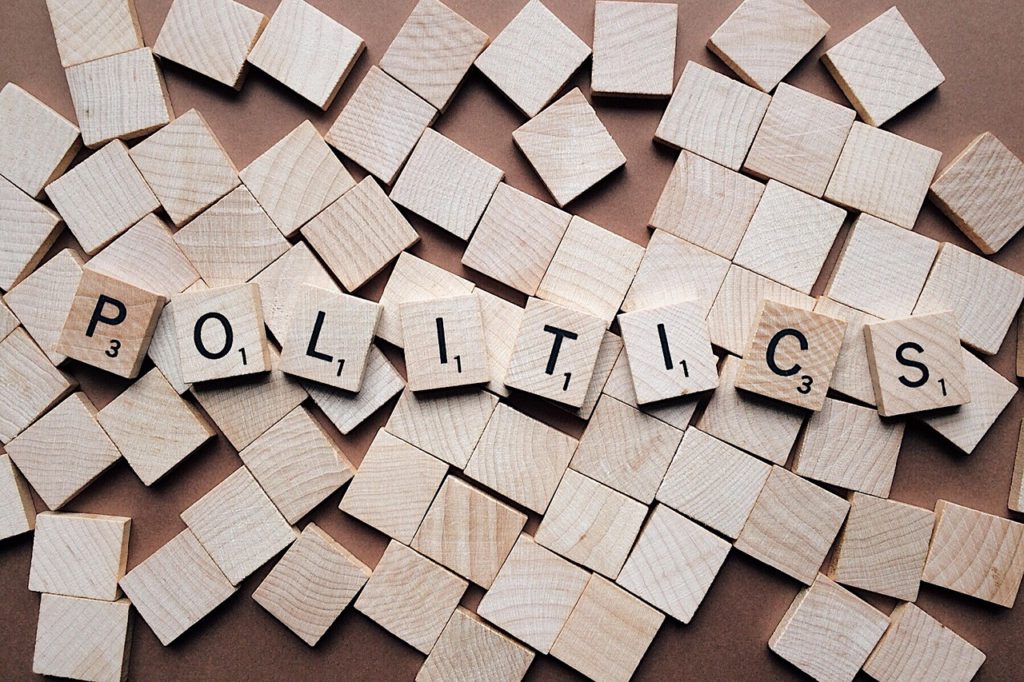 When it comes to politics, a lot of things are uncertain – you might, for example, compare the uncertainty of an election to an outcome of a football game; this is why you will find people betting on their favorite election candidate, just like they would bet on sports with the MansionBet Bonus Code. However, behind every successful politician, there is a great marketing campaign. Those months leading up to an election are crucial and the promotional strategy candidates use determines how the voters see them. No matter how good their intentions and plans for their country are, or how good of a person they are, if their campaign looks like every other out there, they won't get the voters' attention. There are, of course, certain strategies that all politicians use such as posters, rallies, and television debates, but they have also become more creative. Some of these innovative promotional moves made them more popular, especially with younger voters, while others didn't produce the effect they were supposed to. Take a look at these 4 strange ways politicians use to promote themselves.
Animal Crossing
The game Animal Crossing: New Horizons has been one of the most popular games of 2020. In the game, players get to explore their island, decorate it, build a house, go fishing, and interact with other islanders, among many other things. You can also travel to other players' islands and interact with them. Some politicians saw the popularity of the game as a great way to reach people, especially this year when huge political rallies and gatherings weren't recommended. For example, in the game, you had an option to put up campaign posters for Joe Biden and Kamala Harris in your yard. Moreover, US Congresswoman Alexandria Ocasio-Cortez was also quite actively using Animal Crossing as a promotion tool as she visited her followers and left messages for them.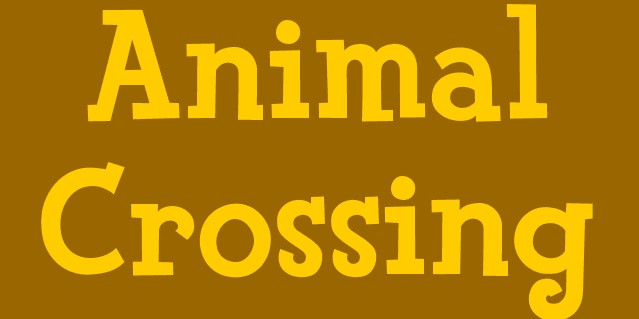 Among Us
Another extremely popular game that some politicians used to promote themselves this year was Among Us. Among Us is a multiplayer game in which there are several crew members who need to finish their tasks in order to win and one or two imposters whose task is to kill crew members before all tasks are finished. Alexandria Ocasio-Cortez and Jagmeet Singh went live on Twitch where they played Among Us with some of the most popular Twitch and Youtube streamers today. However, viewers had different opinions on this situation – some showed their support for these politicians while others expressed their dislike of the fact that games are used as a platform for politicians to gain popularity and supporters.
Boxing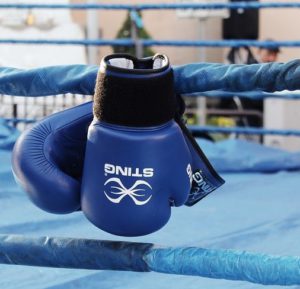 For this one, we are taking you to 2015, the year when Mitt Romney participated in a boxing match. Weird as it sounds, this really happened. Mitt Romney's son and his wife wanted to raise $1 million for Charity Vision International. Their strategy involved selling tickets for a boxing match between Mitt Romney and Evander Holyfield. The boxing match wasn't that serious, to be honest, and it lasted only two rounds, but it was for a good cause and viewers certainly got a good show. Even though this wasn't necessarily a promotional strategy for an election, it was certainly a strange, but interesting way to promote a cause and raise money.
Strange Ads
Political ads are inevitable when it comes to campaigns and we are all used to them. That is probably why some politicians try to make really strange campaigns to stand out. These ads sometimes include shooting a TV (Dan Sullivan), a bunch of alligators (Rob Maness), and dancing insurance executives (Mike Obermueller). Some of these strange ads were received negatively, and some undoubtedly got the desired effect, but one thing is sure – everybody noticed them.