4 American Politicians Who are Also Good Gamers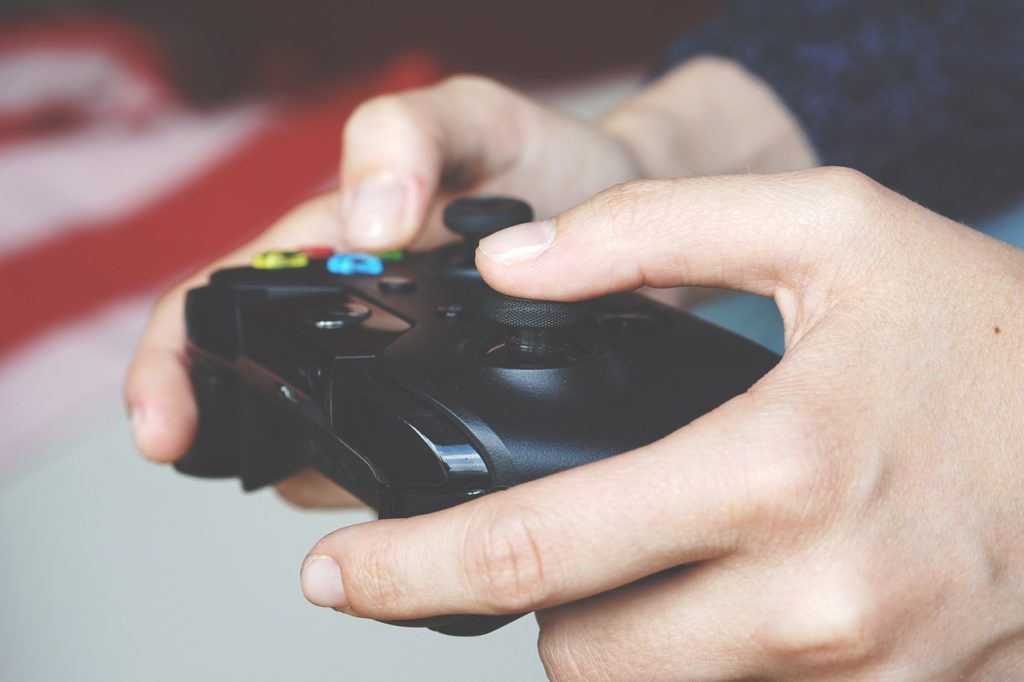 When we think of politicians, we all have a similar picture in mind – a politician is usually a very serious person, who spends their time in an office, proposing or creating laws and policies, and giving speeches, and talking to the press. We don't usually imagine them at home playing video games or having fun betting online with the William Hill Bonus. Well, politicians are people, after all, and some of them do actually play video games in their free time. Some do it as a hobby, some see it as a great way to spend time with their kids, and others even use it in their political campaigns. Take a look at these 4 American politicians who managed to impress us with their gaming abilities. 
1. Alexandria Ocasio-Cortez
Alexandria Ocasio-Cortez is one of the politicians who expressed their love for games quite recently. She went live on Twitch and played Among Us with some famous Twitch gamers as a part of her 2020 campaign. Although the people she played with were professional streamers who usually spend hours every day playing this game, she did surprisingly well which only proves that that wasn't her first time playing. Alexandria Ocasio-Cortez also plays Animal Crossing and she recently took her viewers on a tour of her island – anyone who plays Animal Crossing knows that you need to put in hours and hours of work to build and decorate an island like that.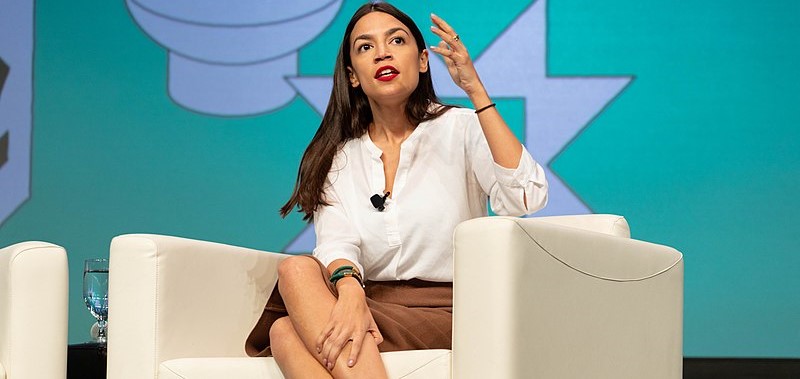 2. Jagmeet Singh
Another politician who decided to use Among Us as a promotional tool this year was Jagmeet Singh. He joined AOC and went live on Twitch to play in front of thousands of viewers. Among Us is a game of strategy in which you have to find out who the imposters are, and Jagmeet Singh definitely showed his capability of thinking logically and clearly. He is a very smart player when it comes to these kinds of games, and we can only hope we see more of him on Twitch. We undoubtedly will since video games have become one of the politicians' favorite ways of reaching younger audiences and showing them another side to their personality.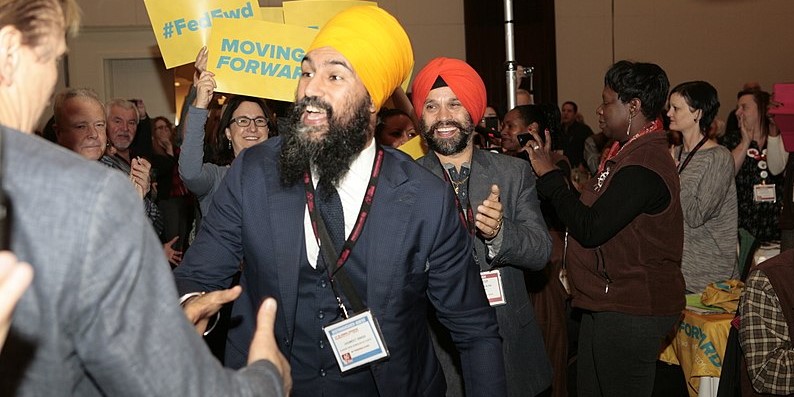 3.Jared Polis
One of the politicians who continues to express his love for various video games is Jared Polis. He talked about video games so frequently that he was even nicknamed 'The Gamer Congressman'.He started off with games such as Wizardry and Ultima when he was only a teenager. Later he advanced to other, more complicated games such as Warcraft and Heroes of Might and Magic, and he even now plays Diablo, Diablo II, League of Legends, and Civilization V regularly. He stated on many occasions that playing video games is his favorite way to relax and spend his free time. Sometimes he even plays with his supporters as he believes that it is important that people see this other, human side of their politicians. He even compared video games to politics saying that winning gives him a similar feeling to passing a bill and that video games taught him a lot of things that are useful to him now in his job.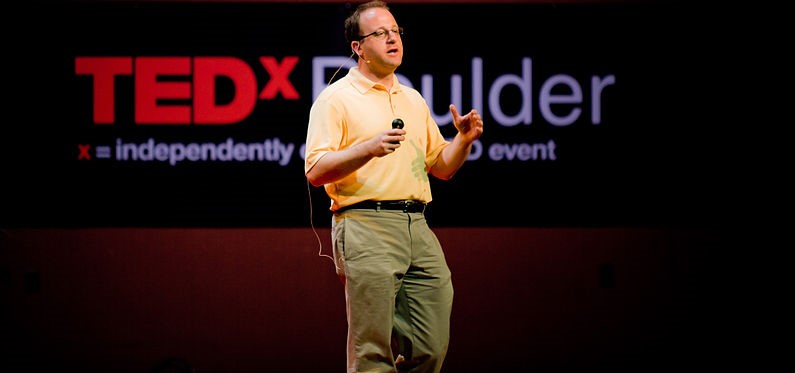 4. Scott Peters
Scott Peters doesn't pay a lot of video games in his free time, but he sure proved that he can be an excellent player when he needs to. This Democrat battled a Republican Darren Issa in a friendly game of Mario Kart at Comic-Con in 2017. Scott Peters hadn't had a lot of experience with this game before the duel, but he won thanks to his son who served as a Mario Kart tutor. During the game, both politicians realized how powerful the gaming industry is and how useful it could be to them and their careers.