3 Most Gruesome War Crimes in History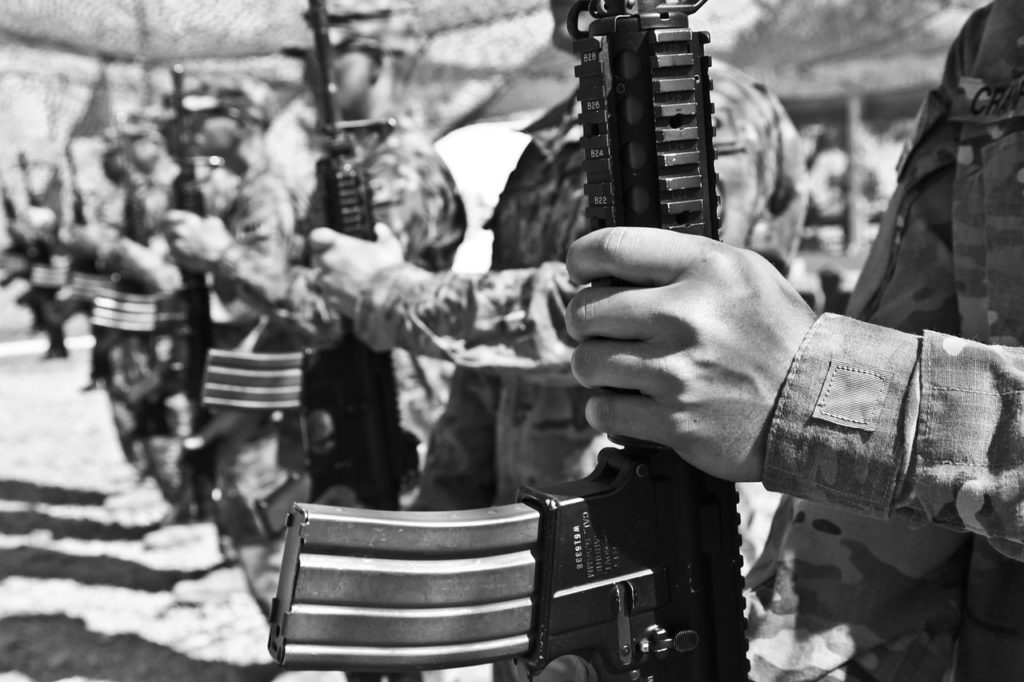 Before World War II, murder and torture were simply a part of the nature of war, and individuals were rarely held accountable for their actions, no matter how gruesome. However, things changed after World War II and the Allied powers decided to prosecute individuals responsible for crimes committed during the war. Now, war crimes represent any serious violations of the laws or customs of war. Unfortunately, there are numerous war crimes that mark our history and showcase a very sadistic side of humankind. The only thing we can do is learn from history so that we never repeat it again.
1. T4 Euthanasia Program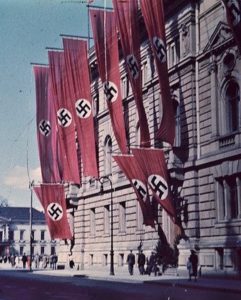 During World War II, the Nazis murdered thousands of people – citizens of other countries, as well as their own. T4 Euthanasia Program was Germany's first mass killing program started by Adolf Hitler. Nazis believed in the notion that those who weren't able to work, weren't worthy of life and that funds shouldn't be spent on those people. From August 1939, doctors were instructed to report all newborns who had any disabilities, mental or physical. A few months later, these children were sent to certain clinics, supposedly for treatment. However, these clinics turned out to be gas chambers in which more than 5000 disabled children were murdered. This program ended in 1941 and it remains to be one of the most gruesome war crimes ever committed. 
2. Unit 731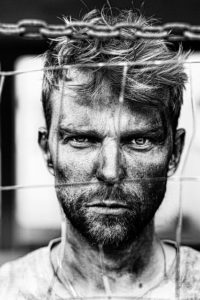 War crimes include torture or inhuman treatment, including biological experiments.
Unit 731 was a group of Japanese researchers who performed experiments on people between 1937 and 1945. These experiments involved, among other things, injecting people with various diseases, torturing pregnant women to perform experiments on the fetus, and throwing grenades at prisoners. They even went as far as burning people alive or spreading plague in Chinese villages. These experiments were mostly performed on Chinese and Rusian people under the pretext of finding new treatments for various illnesses. What's worse, Unit 731 was never prosecuted. They sold the data they had collected to the US for $2.3 million and gained immunity.
3. Camp Sumter
Camp Sumter was a camp in Georgia used to house Union prisoners of war during the U.S. Civil War. This prison was supposed to house 10,000 prisoners, but it housed more than 32,000 at one point. The prisoners were kept in inhuman conditions – they were starved and constantly exposed to diseases. Moreover, they were living with the fear of being murdered at any given moment and without any particular reason, whether by the guards or by the prison gangs. Every month around 900 people would die at this camp.