Smart Mirror: How to Make this Useful Gadget at Home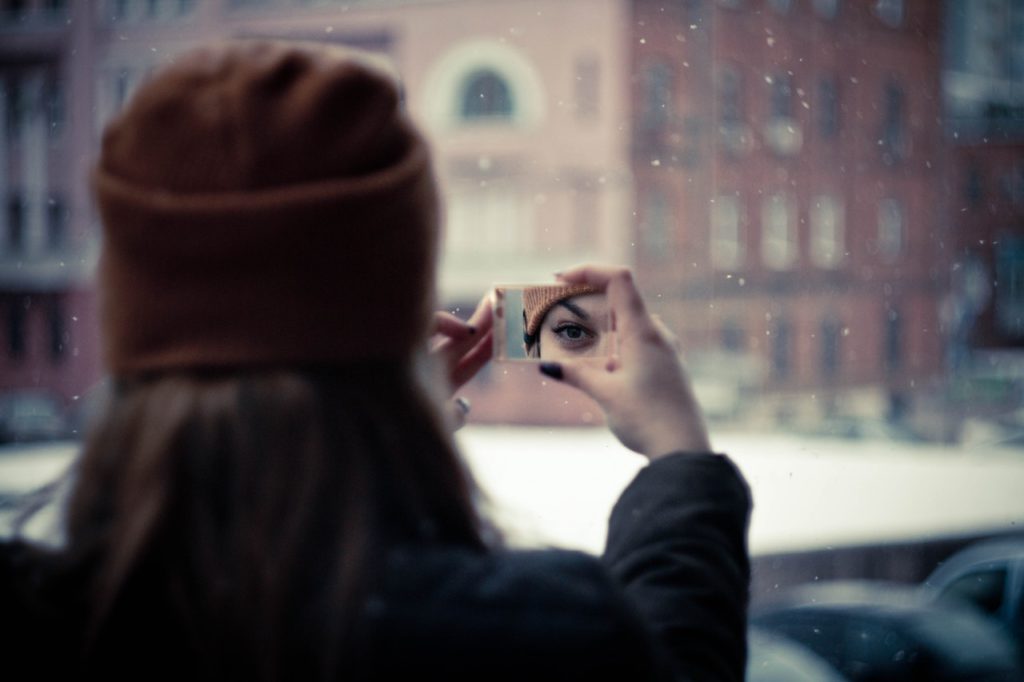 Imagine waking up in the morning and going to the bathroom to start getting ready for the day. You look in the mirror and suddenly you see the time and date, the weather, and all sorts of useful information. That sounds like something we would see in a sci-fi movie right? Well, not necessarily. Believe it or not, you can make a smart mirror at home, without any super expensive equipment. 
What you are going to need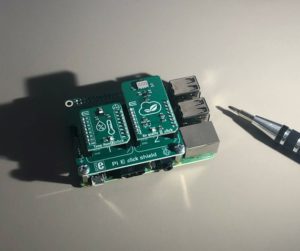 You are going to need A Raspberry Pi 3 and a monitor with HDMI-in. Choose the monitor carefully as that will essentially be the screen for the mirror, which means that it will determine the size of your final product. You will also need a two-way glass mirror so that your smart mirror actually looks like a mirror. The last thing you will need is a frame that is going to hold everything together, and, of course, some tools. Securing all of the necessities is the first, but it is also the most difficult step in this process – everything from here is easy for anyone to do.
MagicMirror²
When you set up your Raspberry Pi 3, you need to install MagicMirror². While this is installing (it might take a couple of minutes), take a look at your MagicMirror² instructions that you can find online. Most of the things are already set, but you might want to customize the mirror to your needs, and for example, rotate the screen or disable the screensaver. 
Customizations
Once your MagicMirror² has been installed, you can start choosing which modules you want to use.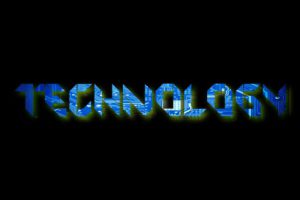 There are already so many of them available as soon as you install the program, such as clock and calendar, weather, a news feed, alert and so many more. You can even choose to see compliments every day! Now, this is all great, but what is actually amazing is that MagicMirror² is open-source which means that you can get even more useful modules from third-party developers. You can get Alexa for your MagicMirror² if you want. The possibilities are almost endless.
Building the frame
To finish making your magic mirror, you obviously need to build the frame to hold it. What you need to do is put the reflective mirror inside the frame and attach it to your monitor. It is that easy! Now, you can build your own frame and even take only the necessary hardware out of your computer, so that you can put your mirror on a wall if you want to. However, if you are not a skilled handyman, it is better to keep things simple.