5 Best Business-oriented Laptops in 2020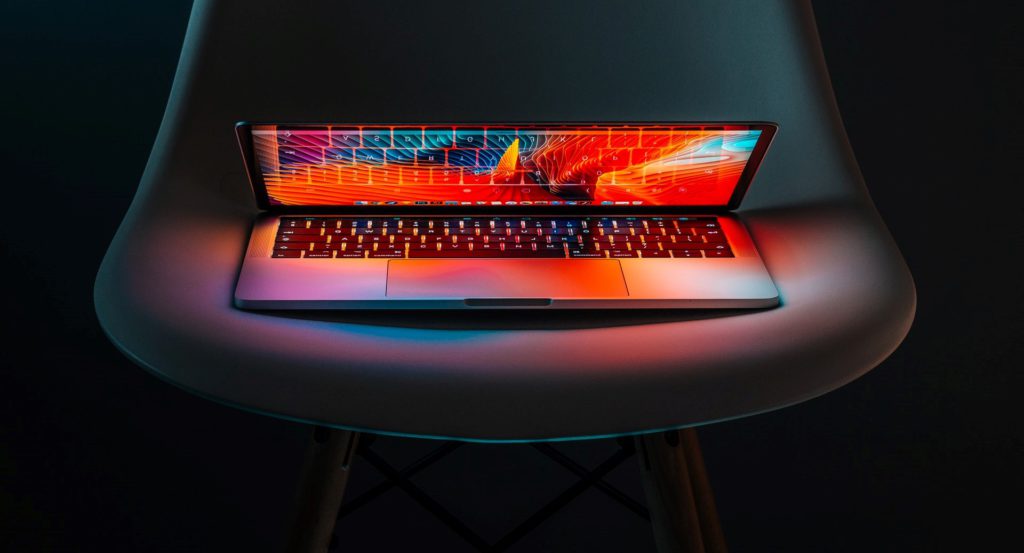 If you work a lot on your laptop or run a business, you need to make sure you have the right hardware. Not all laptops are the same and some are simply better than others when it comes to business. To make an informed decision when purchasing a laptop, check out this list of the 5 best business-oriented laptops of 2020.
1. Lenovo ThinkPad X1 Carbon Gen 8
If you need something that is going to be a good business laptop, no matter the type of business you have, Lenovo ThinkPad X1 Carbon Gen 8 is a great choice for you. This laptop is durable and light, so you can carry it around without hurting your shoulder too much. It works fast and it has a great battery, therefore, you are fine even if you forget your charger. 
2. Apple MacBook Pro 16-Inch
For all those people who create content, you can't go wrong with Apple MacBook Pro 16-Inch. Compared to Lenovo ThinkPad X1 Carbon Gen 8, this one has a larger display and much better graphics, which is important for anyone working in creative fields. You will also get 11 hours of battery life, as well as an amazing keyboard (compared to previous MacBook keyboards).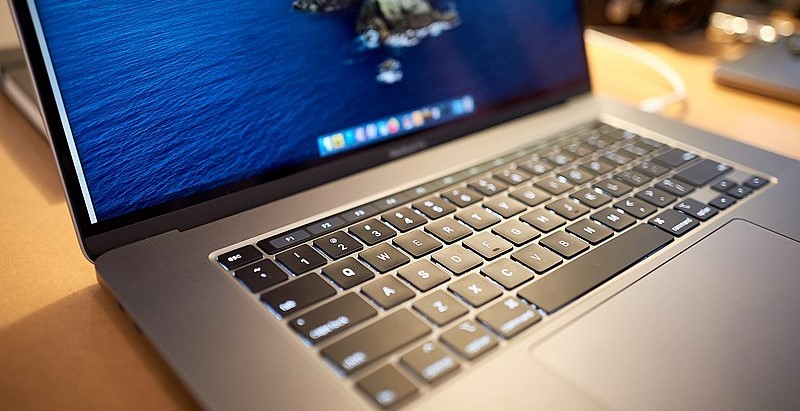 3. HP Elite Dragonfly
HP Elite Dragonfly is a smaller, lighter, and more flexible laptop – it can be converted into a tablet when you need to. It also has a great keyboard that will make your long work hours easier. What's more, HP Elite Dragonfly has a fingerprint sensor if you want to protect your privacy even more. Not to mention that this laptop is simply beautiful, so not only will you be able to work comfortably on it, but you will also look good while you work.
4. Microsoft Surface Pro 7
Microsoft Surface Pro 7 can also serve as a tablet as well as a laptop. If you decide to use it as a laptop, you will be happy to know that it has a great keyboard, it works really fast, and it also has a USB-C port. The design is beautiful, but the battery life isn't as good as with the others on this list. If you use it as a tablet, you can use Surface Pen, which makes it really easy to take notes or write anything else you need.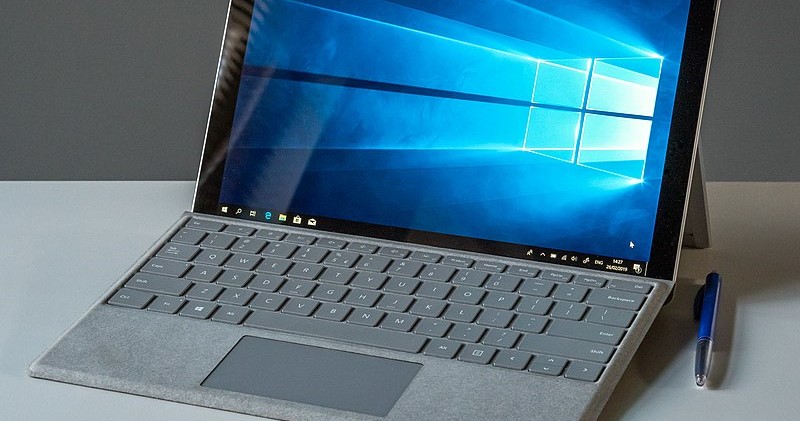 5. Dell Latitude 9410 2-in-1
Dell Latitude 9410 2-in-1 is a 2-in-1 laptop that is extremely durable, fast, and has the best battery life out there – you can use the laptop for more than 16 hours without charging it! The laptop has a proximity sensor, which means that you only need to come close to it and without clicking or typing anything, you are logged in instantly.