Best Children's Books to Read with Your Child: Editor's Choice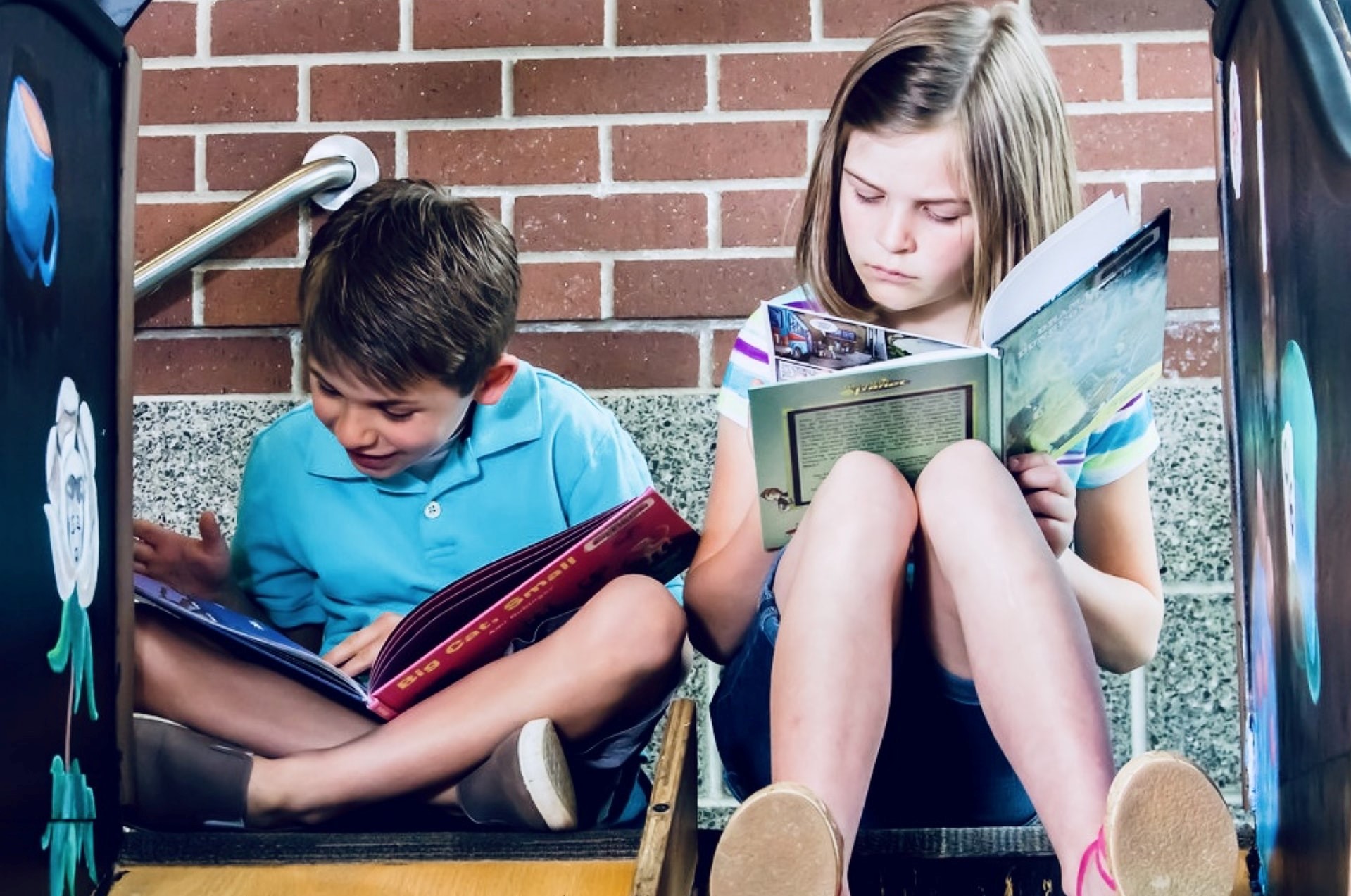 Children are now as exposed to technology and the internet as we are, and it is sometimes difficult for them to realize the joy a good book can bring you. Why read books when you can play games online or watch shows and cartoons? Well, with these 4 books you won't have that issue. These children's books are not only interesting and captivating enough to get your child hooked, but they are also amazingly well-written so that you can enjoy them as well. That way, you can spend some quality time with your child and make great memories, while teaching them the importance of reading at the same time.
1. The Book of Dust: The Secret Commonwealth – Phillip Pullman
Phillip Pullman is already known as one of the best children's writers of our time and his books are always a great idea when you are looking for a new book. The Secret Commonwealth is the second book in The Book of Dust trilogy; however, that trilogy is itself a continuation of His Dark Materials trilogy, so it would be a good idea to read them all starting from The Golden Compass. If this sounds like too much, just think of it this way – more amazing books for you and your child to fall in love with.  
2. Scarlet and Ivy: The Last Secret – Sophie Cleverly
If your child likes mysteries, Scarlet and Ivy is a must! The Last Secret, as its name suggests, is the last book of the series and quite possibly the best one. Scarlet and Ivy are twins who get into all kinds of adventures and troubles in order to uncover great mysteries and save the day. In this one, for example, they need to save their school from a great villain. This series is not only well-written and so captivating that will keep both you and your child at the end of your seats, but it also teaches readers some valuable lessons.
3. Winter in Wartime – Jan Terlouw
If you want your child to fall in love with a book and learn some important history lessons at the same time, check out Winter in Wartime, a book by Jan Terlouw. The plot is set in the Netherlands during the German occupation in World War II and it follows a young boy who gets into some complicated situations as a part of the Resistance.
4. The Good Thieves – Katherine Rundell
The Good Thieves is a classic adventure story that every child needs to read at least once. This book is about a girl named Vita who takes care of her grandfather in New York. She decides to form a gang of misfits so that they can break into a palace and retrieve an emerald that was taken from her grandfather. Like with any adventure story, you can expect a lot of unexpected funny situations and great lessons. Definitely worth a read if you are looking for something light, interesting, and fun.